The Orthodox Youth Directors in North America welcome you!
---
This website is designed as a pan-orthodox resource for families, parents, and youth workers. You will find resources and programs designed in all the jurisdictions under the Assembly of Canonical Orthodox Bishops of the United States of America. If you know of resources or programs that should be on this site, please email us.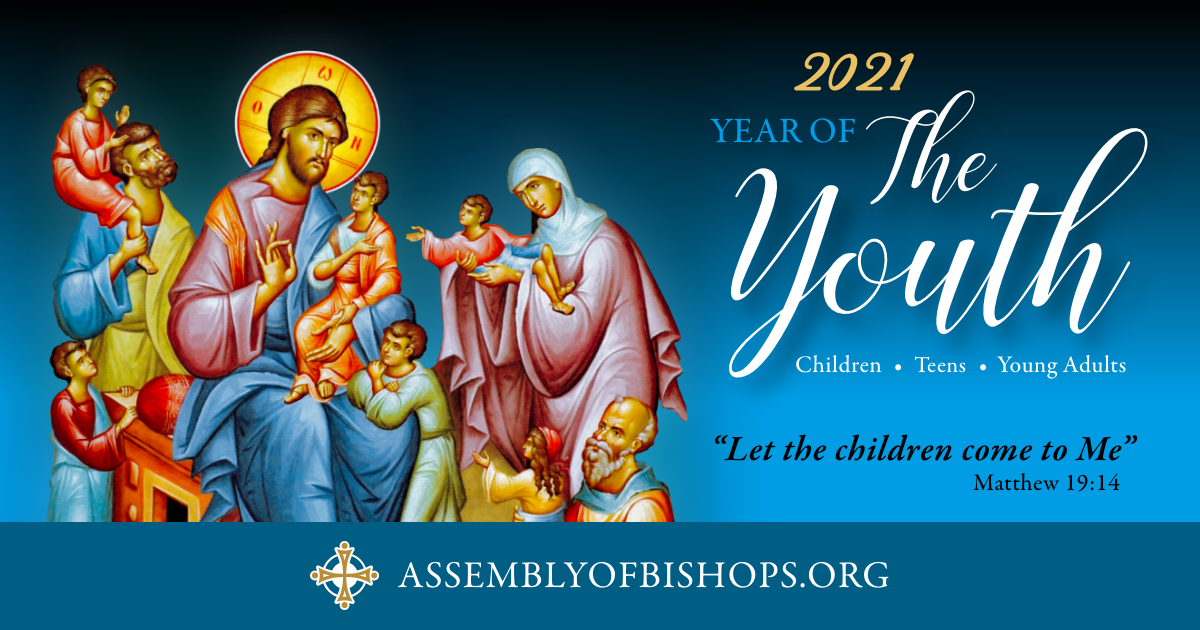 from the Assembly of Canonical Orthodox Bishops of North America Website including registration for Townhalls with Hierarchs.
---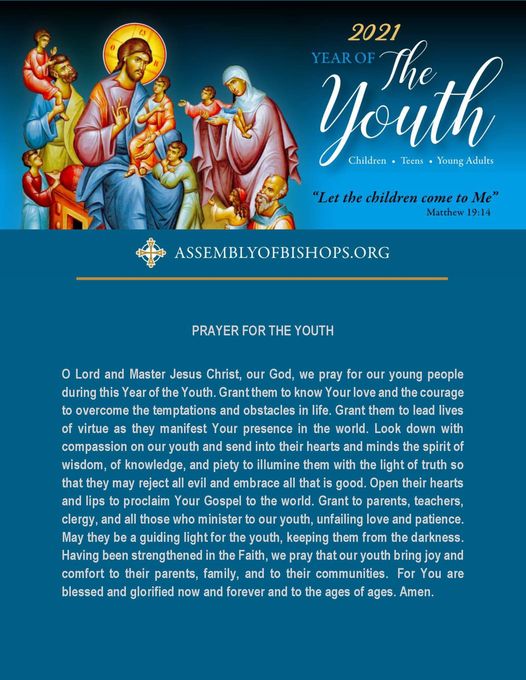 ---
Akathist for Youth (PDF)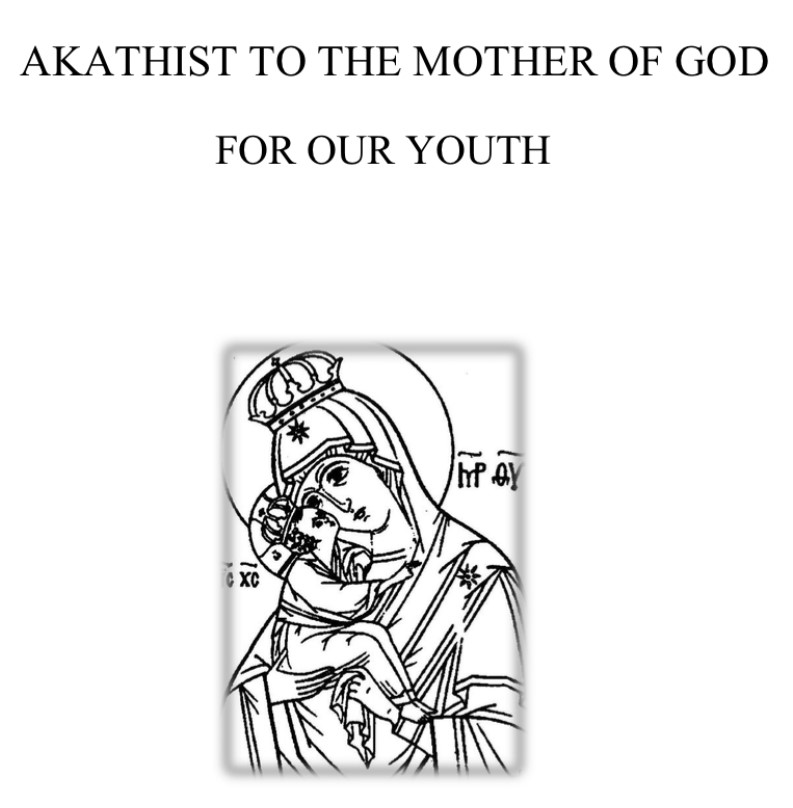 ---
2021 Orthodox Camp Directors Town Hall Meetings
Held monthly on Tuesdays at 12pm EST
April 13th | May 11th | September 14th | October 12th | November 9th | December 14th
October zoom link coming soon.
---
2021 Youth Worker Forums
Held quarterly on Thursday's
May 21st @ 1pm EST | August 20th @ 1pm EST | November 18th @ 7pm EST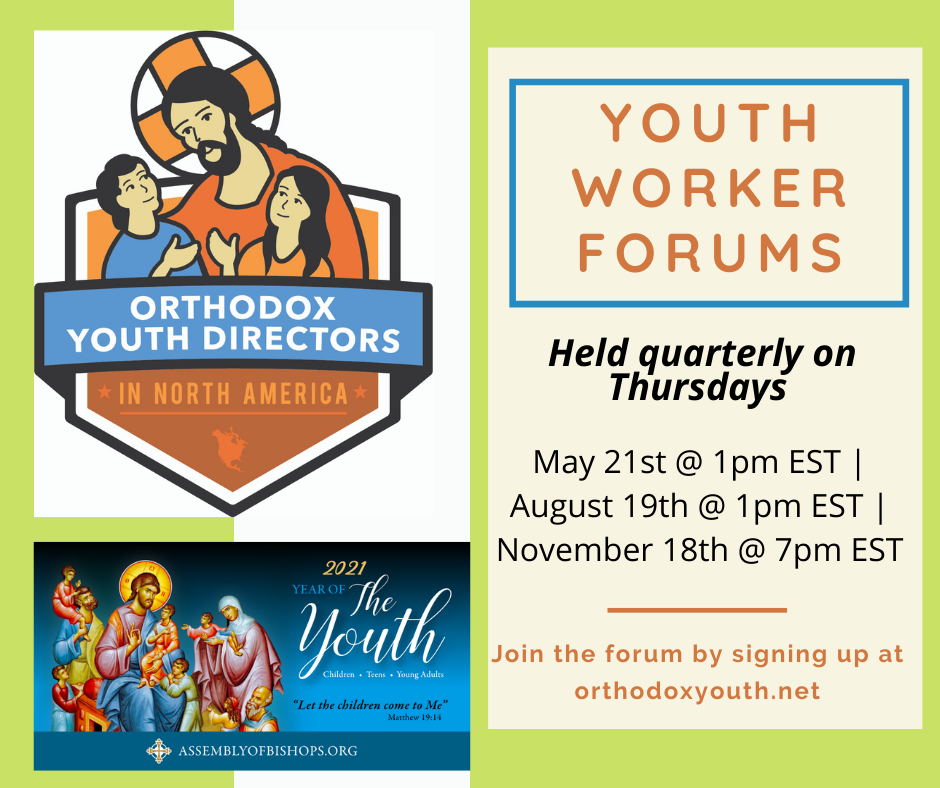 ---
2021 Youth Worker Webinars
Held quarterly on Tuesdays or Thursdays
March 23rd @ 1pm EST Discernment | June 17th @ 7pm EST Proactive Youth Formation | September 21st @ 7pm EST Pres. Krista West "Fostering creativity in youth ministry through an understanding of beauty" | December 16th @ 7pm EST Who has the hearts and minds of our Youth? Dr. Timothy Patitsas
---