The Orthodox Youth Directors in North America welcome you!
---
This website is designed as a pan-orthodox resource for families, parents, and youth workers. You will find resources and programs designed in all the jurisdictions under the Assembly of Canonical Orthodox Bishops of the United States of America. If you know of resources or programs that should be on this site, please email us.
---
Orthodox Camp and Youth Worker Conference 2024!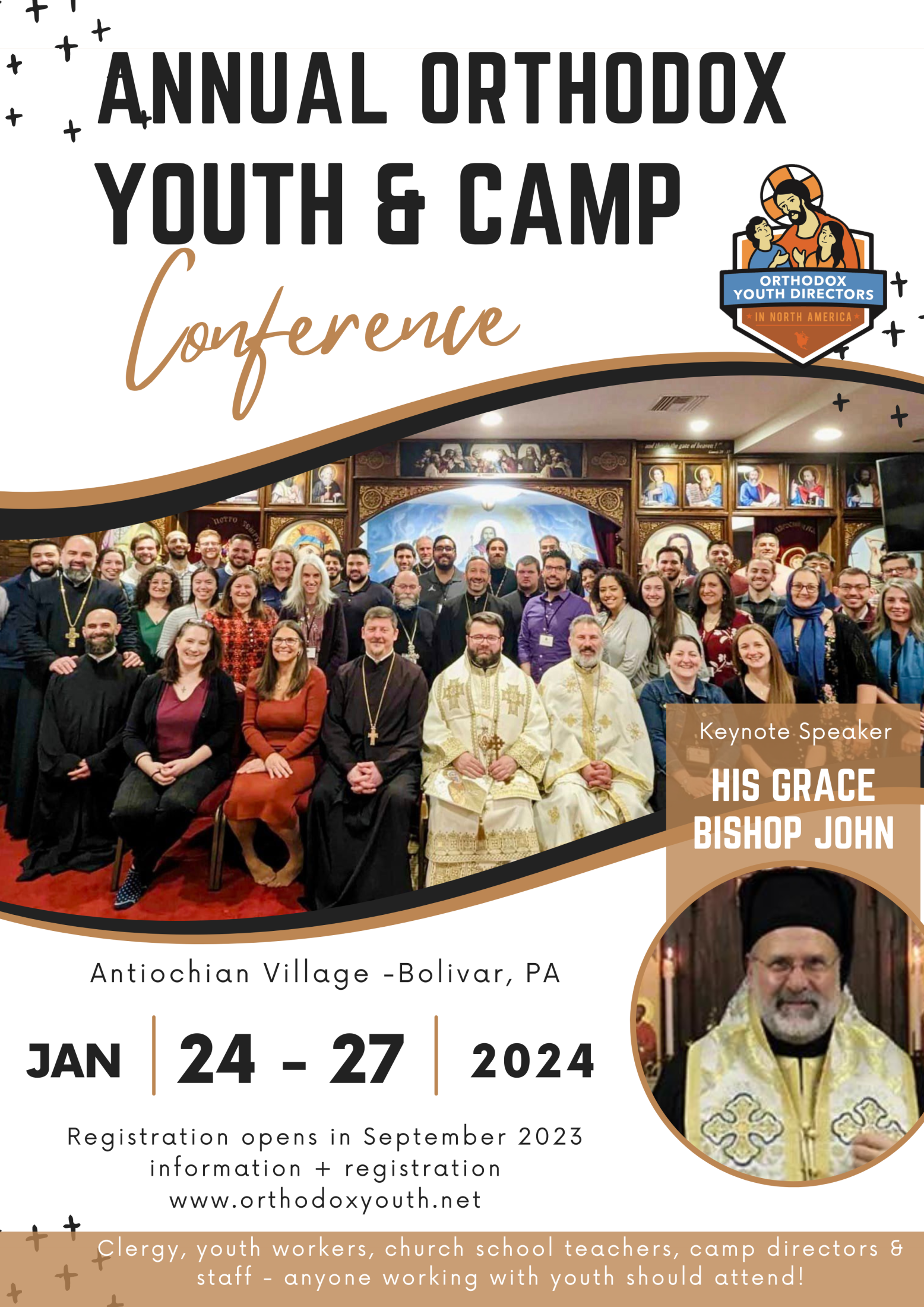 Registration and information can be found here.
---
2022 Orthodox Camp Directors Town Hall Meetings
Held monthly on Tuesdays at 12pm EST
Open to Camp Workers (directors, councilors) to discuss developing their camping ministry.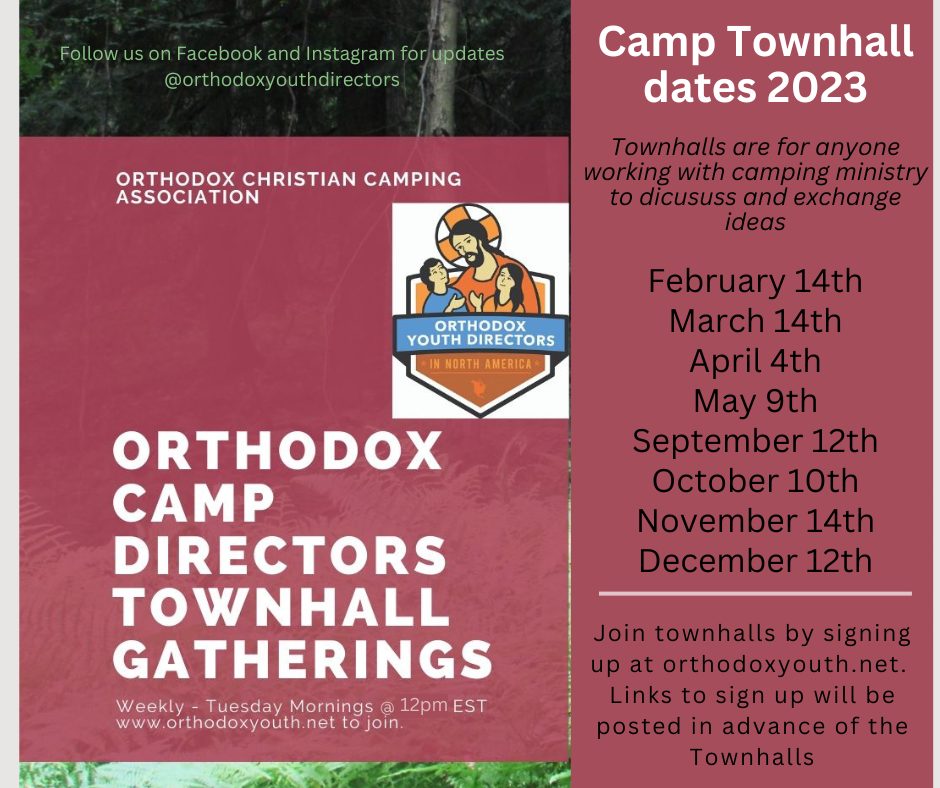 Recurring Link
When: Feb 14, 2023 12:00 PM Eastern Time (US and Canada) Register in advance for this meeting:
---
2022 Youth Worker Webinars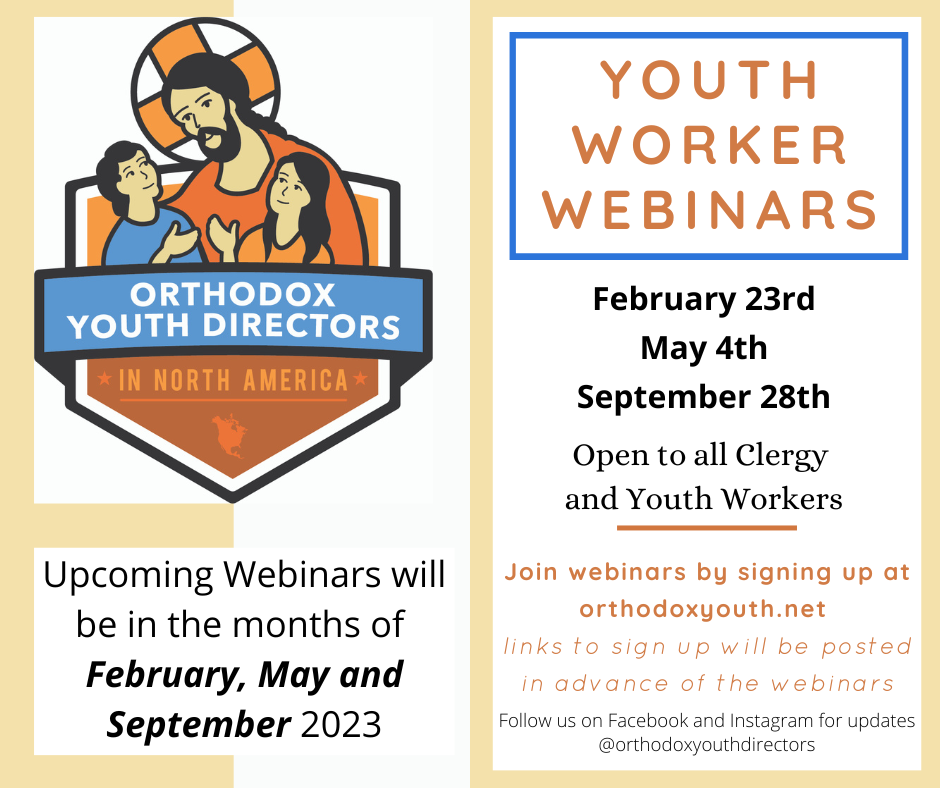 View past webinars here
---
Follow us on Social Media
Instagram @orthodoxyouthdirectors