The Orthodox Youth Directors in North America welcome you!
---
This website is designed as a pan-orthodox resource for families, parents, and youth workers. You will find resources and programs designed in all the jurisdictions under the Assembly of Canonical Orthodox Bishops of the United States of America. If you know of resources or programs that should be on this site, please email us.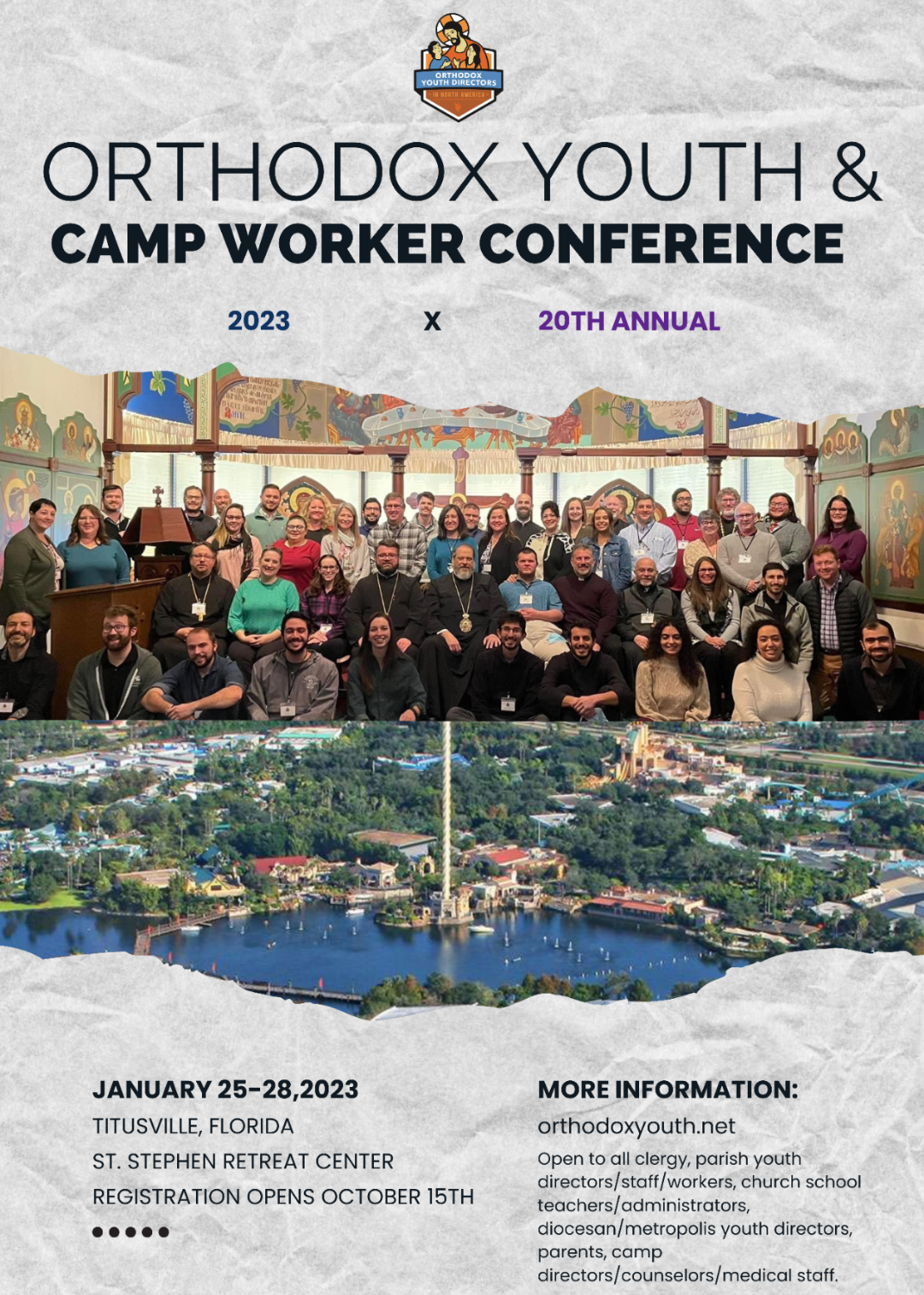 Save the Date for our 2023 Youth and Camp Worker's Conference at the St. Stephen's Retreat Center in Titusville Florida!
Registration closed

---
2022 Orthodox Camp Directors Town Hall Meetings
Held monthly on Tuesdays at 12pm EST
2023 dates coming soon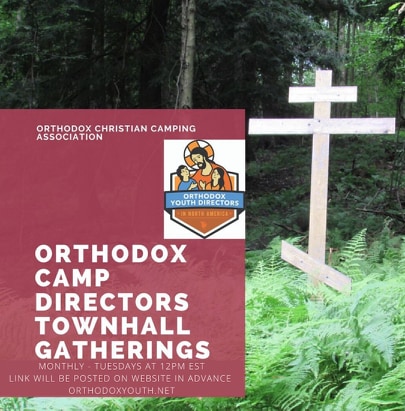 ---
2022 Youth Worker Webinars
2023 dates coming soon
View past webinars here
---
Follow us on Social Media
Instagram @orthodoxyouthdirectors